See why optometrists & eye care providers trust us for their online marketing. Learn what their experiences have been since they started using our digital marketing services and how we've helped them increase their online visibility.
Meet Dr. Srishti Attri
Graduated from the University Of Florida & obtained her optometry degree from Nova Southeastern University. Dr. Attri gained valuable medical experience by working with and even co-managing offices with some of Florida's most notable ophthalmologists (eye surgeons).
In 2017 Dr. Attri decided to blaze her own trail and headed West to the great state of Texas. Bringing with her, her medical knowledge and her unyielding need to help people – Advanced Eye Clinic was born.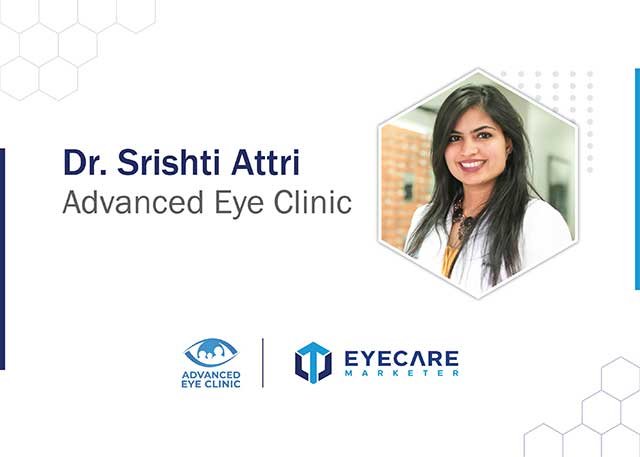 Meet Dr. Yoshitaka Oka
Raised in Japan, Dr. Yoshitaka started his practice with several years of clinical experience and has been in private clinical practice since 2008. He earned a Doctor of Optometry degree from Pacific University, completing clinical externships at: The Koetting Associates in St. Louis, Missouri; Malcolm Grow Medical Center in Andrews Air Force Base, Maryland; the Spark Matsunaga VA Medical Center in Honolulu, Hawaii; and the Pacific University College of Optometry clinics in Portland, Oregon and Forest Grove, Oregon. He also is a member of the American Optometric Association and the Hawaii Optometric Association. He received a Bachelor of Science degree in Biology from Oregon State University and graduated from Hilo High School.