Our proven digital marketing strategies help healthcare practices find their ideal patients and increase their revenue. We optimize and accelerate every stage of the patient's journey to maximize and sustain practice growth.
ACCELERATE YOUR PRACTICE GROWTH
Attract More Leads for Your Top Services
Prospects are actively searching for the services you provide online. Let us help you climb to the top of Google search results and attract your higher revenue patients with an effective SEO strategy and sponsored listings.
Keep Online Users Engaged with Relevant Content & Tools
Let us help build your brand, and engage your audience while you focus on what matters most: your patients. Engagement platforms like Google Display Networks, Facebook, Instagram & other social media help to reach more qualified patients online.
Convert More Website Visits into New Patients
We help you build a strong foundation for your online presence with a professional, optimized website, and built-in marketing tools to convert prospective patients into appointments.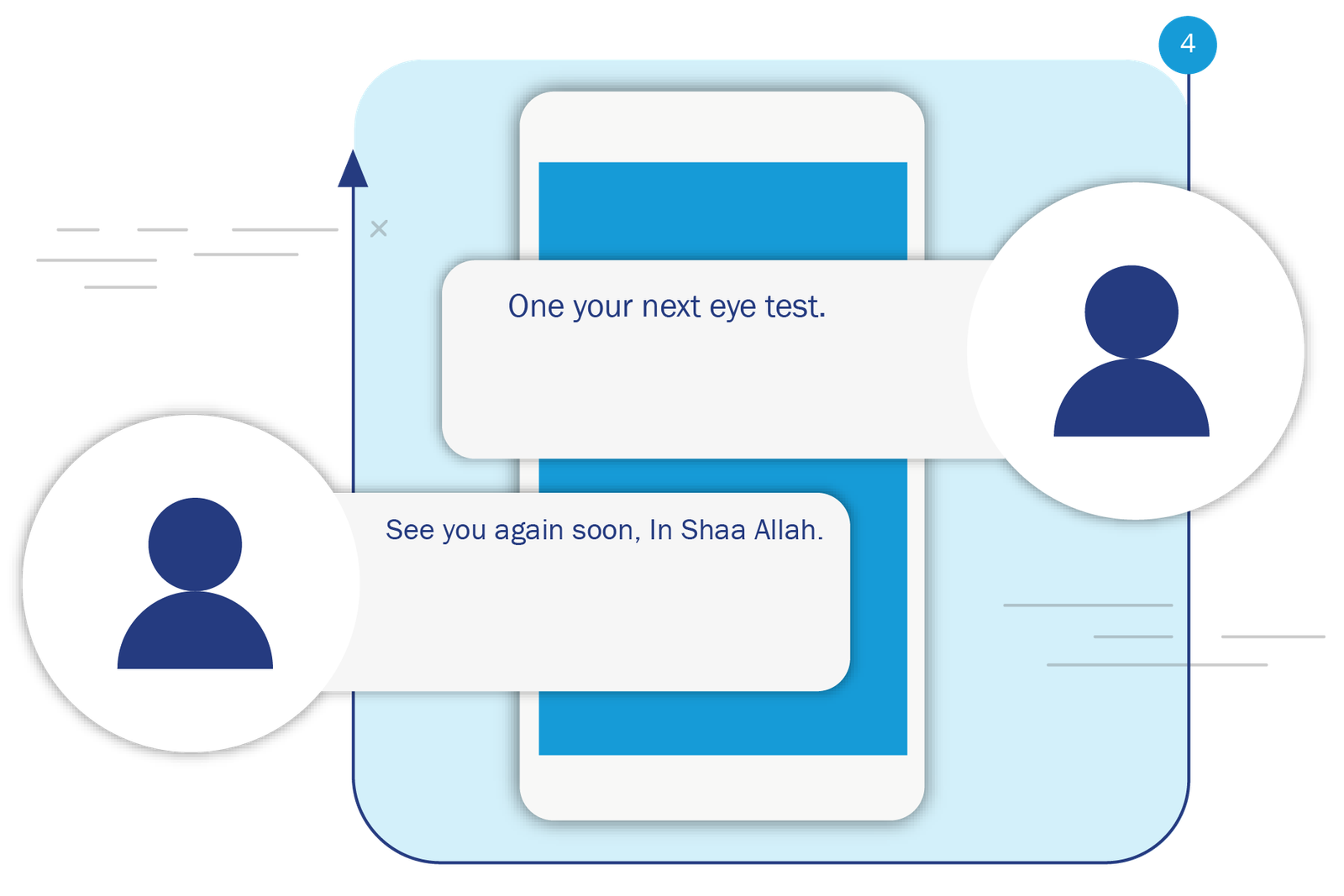 Retain Your Patients & Sustain Practice Growth
Help your patients online and answer their quires on messaging platforms, and you can keep some patients for a lifelong period. We suggest keeping healthy communication with your patients to maintain a good reputation for your eye care practice.

Advanced Eye Clinic
74%
Increase in Patients Appointment
"Our clinic was starving for more new patients and our online booking was falling due to pandemics. We contacted Eye Care Marketer and they made a digital marketing strategy with Google Ads, SEO & Facebook Ads. Now we are seeing more patients than I have on our every location for the last 3 months. Our website is on google's first pages and our ads are on top #1. That's Pretty Awesome!"
SEE SUCCESS STORY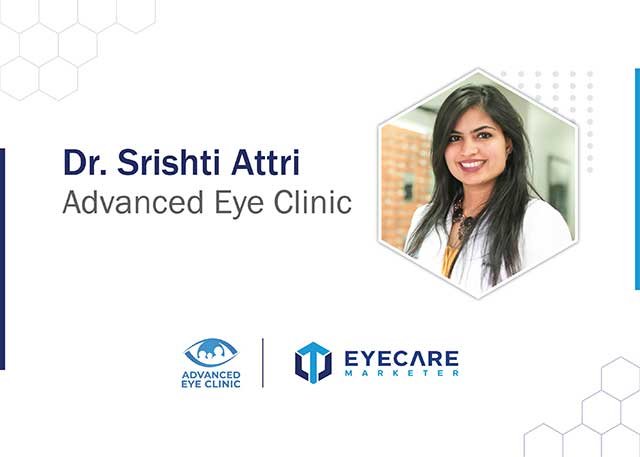 Senshinkai Eye Clinics
81%
Increase in Revenues
"Everywhere I go on the internet, I see your Ads. On Facebook, On Youtube, On News Portals, On Google Maps & Search. That's what a patient told me when visiting our clinic. That feels good, isn't it? Eye Care Marketer made it possible with all their hard works and dedicated efforts. Every time I message them, they are online to provide support. Tariqul from eye care marketing team is like my friend now for the last 8 months. I highly recommend them"
SEE SUCCESS STORY
We Believe in The Quality of Our Work
No Contracts–Not Ever
No Hidden Fees And No Contracts
All of our products, from websites to the most advanced marketing packages, are 100% contract-free. That's because we're confident in the value you'll receive and the return on investment our services provide. Don't believe us? Give it a try. Come for the "no contracts thing", stay for the fabulous ROI.