We Do Google Ads PPC Better Than Anyone Else for Eye Care
Did you know the first four results and last three results of the google search page are Ads? Attract more patients to your practice with tailored Google Ads made just for eye care. Seal the top place when people look for eye care in your area.
Get More Patients
Advertise your practice to 91% of patients who use google to look for an eye doctor.
Increase Brand Awareness
Google Ads increases brand awareness about your practice's brand through online visibility on search pages.
Show Up on Google Map
With location extension ensure you are on top of google maps and local people find you easily.
Faster Than SEO
Google ads will bring in more patients at a much faster speed than just SEO will. From exact locations on exact keywords. When you need, how you need.
Pay Only For Clicks
Google Ads only charges when a patient clicks on your ad to visit your website. So, you only pay when potential patients take the first step.
Measure Your Growth
Unlike traditional advertising Google Ads gives you the chance to measure your growth and control every detail, including your budget anytime.
In Our Google Ads Service We Offer

Advanced Eye Clinic
74%
Increase in Patients Appointment
"Our clinic was starving for more new patients and our online booking was falling due to pandemics. We contacted Eye Care Marketer and they made a digital marketing strategy with Google Ads, SEO & Facebook Ads. Now we are seeing more patients than I have on our every location for the last 3 months. Our website is on google's first pages and our ads are on top #1. That's Pretty Awesome!"
SEE SUCCESS STORY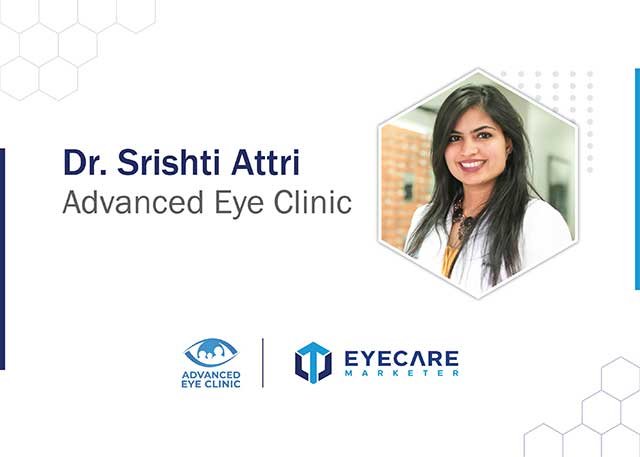 Senshinkai Eye Clinics
81%
Increase in Revenues
"Everywhere I go on the internet, I see your Ads. On Facebook, On Youtube, On News Portals, On Google Maps & Search. That's what a patient told me when visiting our clinic. That feels good, isn't it? Eye Care Marketer made it possible with all their hard works and dedicated efforts. Every time I message them, they are online to provide support. Tariqul from eye care marketing team is like my friend now for the last 8 months. I highly recommend them"
SEE SUCCESS STORY
We Believe in The Quality of Our Work
No Contracts–Not Ever
No Hidden Fees And No Contracts
All of our products, from websites to the most advanced marketing packages, are 100% contract-free. That's because we're confident in the value you'll receive and the return on investment our services provide. Don't believe us? Give it a try. Come for the "no contracts thing", stay for the fabulous ROI.
Optometrists Should Implement These 7 Trendy Optometry Marketing Ideas In ...
9 Reasons About Why Should You Hire Eye Care/ Optometry ...