Deep Research
We study your practice and do our deep research to find out relevant keywords, potential audience, and competitors we need to beat.
Campaign Strategy
We build Search and Map ad campaigns according to the marketing strategy we make based on our research results and set up all the tools needed to track campaign performance.
Constant Optimization

Our Dedicated account manager always keeps an eye on the performance data to analyze and optimize consistently to get you the optimal results.
Services We Offer in ECEssential

Advanced Eye Clinic
74%
Increase in Patients Appointment
"Our clinic was starving for more new patients and our online booking was falling due to pandemics. We contacted Eye Care Marketer and they made a digital marketing strategy with Google Ads, SEO & Facebook Ads. Now we are seeing more patients than I have on our every location for the last 3 months. Our website is on google's first pages and our ads are on top #1. That's Pretty Awesome!"
SEE SUCCESS STORY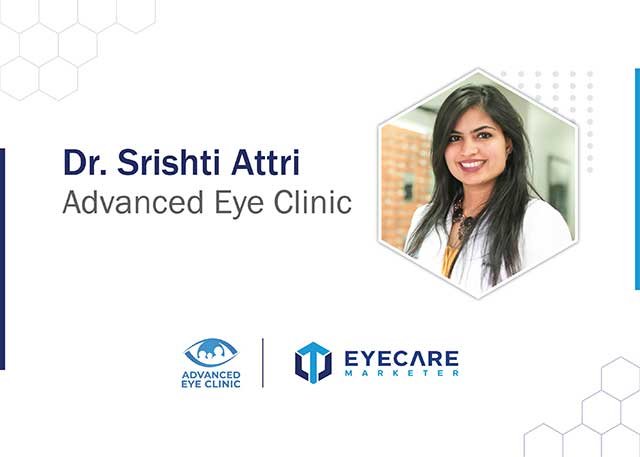 Senshinkai Eye Clinics
81%
Increase in Revenues
"Everywhere I go on the internet, I see your Ads. On Facebook, On Youtube, On News Portals, On Google Maps & Search. That's what a patient told me when visiting our clinic. That feels good, isn't it? Eye Care Marketer made it possible with all their hard works and dedicated efforts. Every time I message them, they are online to provide support. Tariqul from eye care marketing team is like my friend now for the last 8 months. I highly recommend them"
SEE SUCCESS STORY
Optometrists Should Implement These 7 Trendy Optometry Marketing Ideas In ...
9 Reasons About Why Should You Hire Eye Care/ Optometry ...