Audience Research
We'll conduct in-depth audience research on your practice and your potential target audience.
Strategic Campaign
Using our research findings, we create a campaign structure designed to effectively target potential patients.
Campaign Launch
We construct a campaign with compelling ads and ensure it goes live by your anticipated date, allowing you to kickstart your Meta Ads journey.
Services We Offer in ECMeta

Advanced Eye Clinic
74%
Increase in Patients Appointment
"Our clinic was starving for more new patients and our online booking was falling due to pandemics. We contacted Eye Care Marketer and they made a digital marketing strategy with Google Ads, SEO & Facebook Ads. Now we are seeing more patients than I have on our every location for the last 3 months. Our website is on google's first pages and our ads are on top #1. That's Pretty Awesome!"
SEE SUCCESS STORY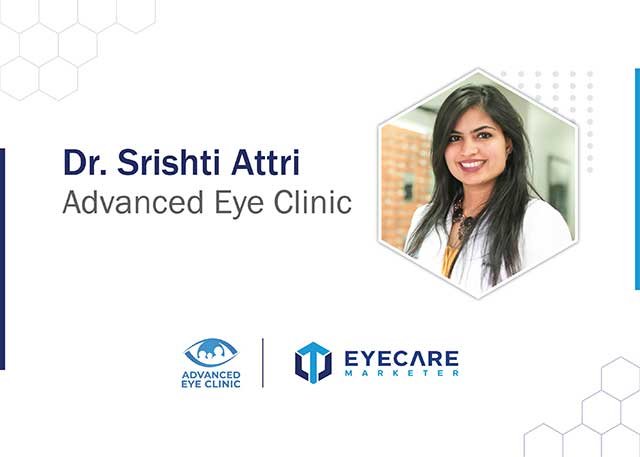 Senshinkai Eye Clinics
81%
Increase in Revenues
"Everywhere I go on the internet, I see your Ads. On Facebook, On Youtube, On News Portals, On Google Maps & Search. That's what a patient told me when visiting our clinic. That feels good, isn't it? Eye Care Marketer made it possible with all their hard works and dedicated efforts. Every time I message them, they are online to provide support. Tariqul from eye care marketing team is like my friend now for the last 8 months. I highly recommend them"
SEE SUCCESS STORY
Optometrists Should Implement These 7 Trendy Optometry Marketing Ideas In ...
9 Reasons About Why Should You Hire Eye Care/ Optometry ...